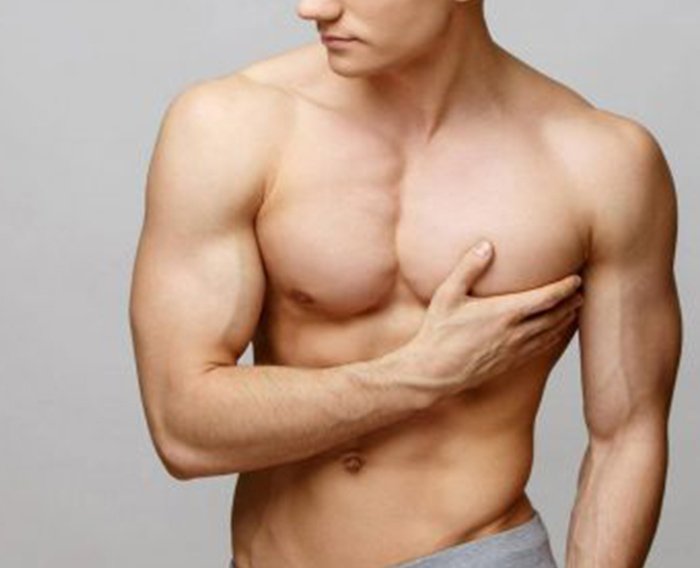 Ginekomastija
WHAT IS GYNAECOMASTIA?
Gynecomastia is a common condition in men and boys. The breasts swell and become abnormally large. All men and women have breast glands, but they are not noticeable in men, because they tend to be small and undeveloped.
Gynecomastia does not mean that someone has extra fat from being overweight. It is caused by additional breast tissue.
WHAT IS THE PROCEDURE AND HOW LONG IS IT?
In this procedure the excess fat is being removed from the breasts to make it look small and man- like.
It takes around 1-2 hours, depending on how much tissue is needed to be removed.
WHICH ANAESTHESIA IS THIS SURGERY PERFORMED?
At SALUSS gynaecomastia is performed under general anaesthesia.
HOW LONG IS THE RECOVERY TIME?
It takes around 1-2 weeks to recovery completely. During this time patient must avoid strenuous activity to facilitate healing and prevent complications.
HOW LONG TO STAY IN TURKEY?
Our surgeons at SALUSS suggest to stay for 3-4 days in Turkey.
Opening Hours