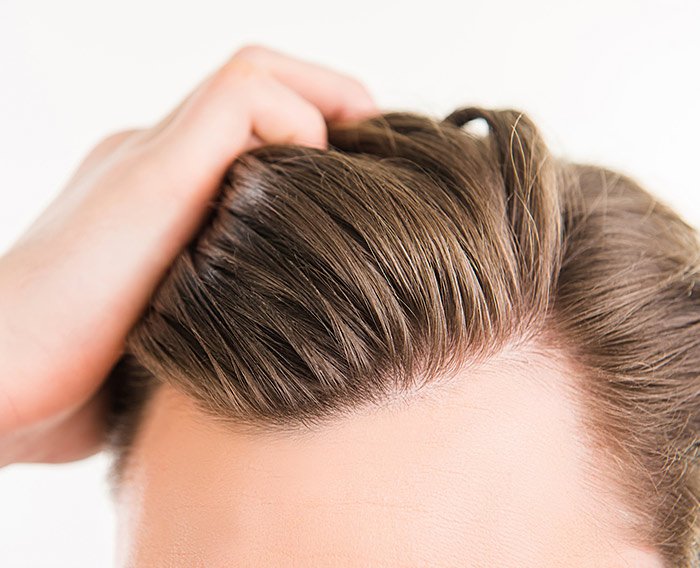 Transplantacija kose safir-fue
SALUSS offers FUE hair transplants in Turkey to visitors from all over the world with an experienced and dedicated team. Included in your treatment is a touristic stay at a luxury hotel by our clinic and full consultations; all for an extremely low price.
What does the procedure involve?
FUE hair transplants involve extracting hairs from your donor area, which is the back of your head, and then harvesting them in a special vat. Once these hairs are counted and prepped, they are transplanted into canals opened into the scalp via special tweezers. The procedure is completely painless as it is performed under local anaesthesia.
What should I do before my hair transplant?
You must stop using hair care products that can negatively affect performing the procedure. Also do not use any blood thinners like aspirin. Avoid performing activities that considerably increase your blood pressure and heart rate for a few days. Do not consume alcohol or cigarettes for multiple weeks as these increase the risks of anaesthesia.
Can I get a free consultation?
Of course, you can. Contact us through our website, social media and WhatsApp for a free consultation and treatment plan with a quote.
Who is ineligible for a hair transplant?
If you have multiple chronic illnesses like high blood pressure, diabetes, high blood sugar and asthma then you may not be eligible for the procedure. You must avoid alcohol and cigarettes as well as blood thinners prior to your transplant to avoid unnecessary complications like bleeding and the risks of anaesthesia.
What does the process involve?
The moment you land, we will be ready to transfer you to your hotel included in the treatment. The first day involves your consultation and procedure. You'll be given your prescriptions and taken back to the hotel for resting and recovery. On the second day will be your hair wash, we will be performing it as well as teaching you how to do so once you return home. After one more night you may fly home safely.
Opening Hours